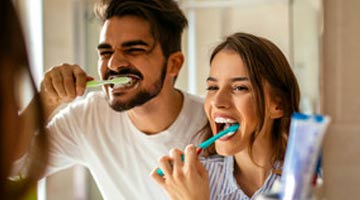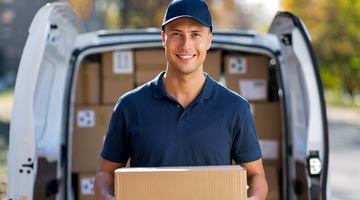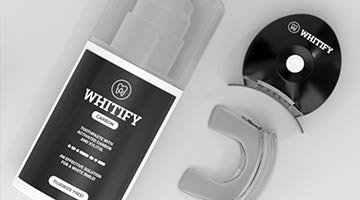 Why is it worth to whiten teeth with Whitify?
No one likes going to the dentist. Luckily, the Whitify brand has been created to help you gain a white smile:
fast and effective
without leaving your home
stress-free
cheap
no teeth hypersensitivity
choose the method yourself
Why it is worth improving your smile?
Invest in good looks and discover that life can be simpler than you think!
no more shame caused by your teeth colour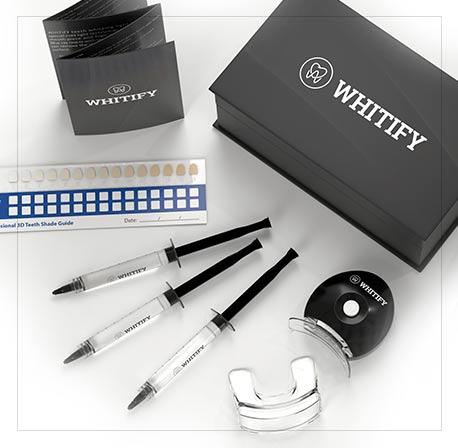 Whitify
The kit includes a whitening gel and an LED lamp. The lamp activates the gel ingredients and boosts the whitening process. It quickly removes discolourations that are caused by coffee, tea, smoking, etc.. The product is safe and does not damage enamel.
Improves teeth colour by a few tones in just a few days
Does not cause teeth hypersensitivity
Safe for enamel
Find out more!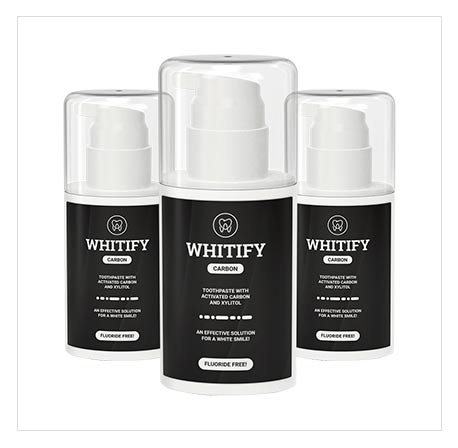 Whitify Carbon
Exclusive toothpaste with activated carbon, which protects against teeth discolourations. The activated carbon has a porous structure and has great absorption properties. The carbon simply absorbs all contaminations removing them from your teeth.
Protects against new discolourations
Prevents teeth decay
Gives fresh breath
Find out more!
We have brightened
2

1

8

4

2

smiles!
Safe payment methods and fast delivery
Your privacy is our priority. Of course, we do not share our customers' personal information with third parties. The ordered goods are sent in a discreet box, which does not reveal its content.
Order now!